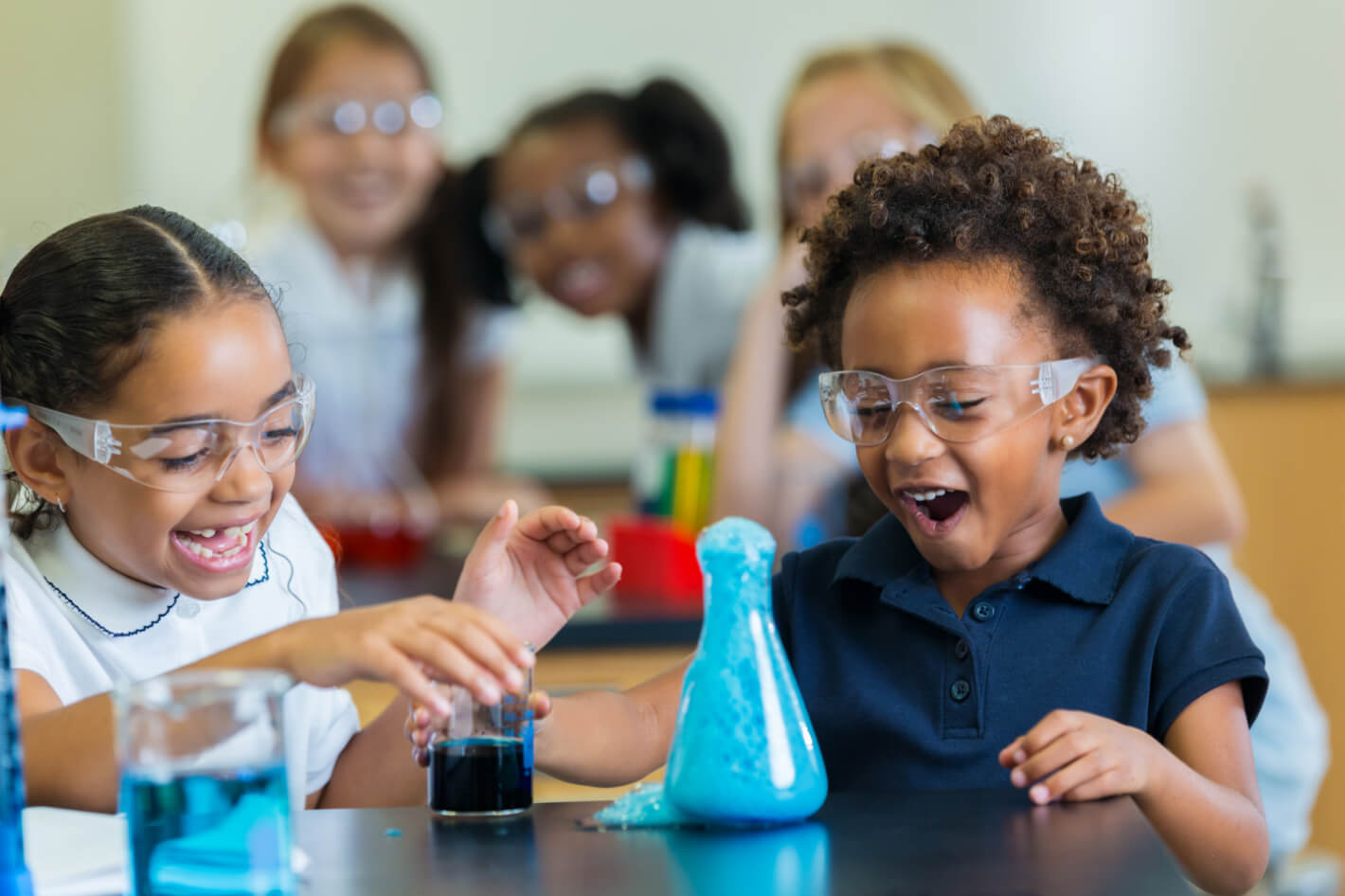 Your support will help fund scholarships to students in grades K-12 who desire to attend a better school.  Your donation can effectively be a lifeboat for families looking to escape failing schools.  By granting scholarships to students, we increase the likelihood of their successful life outcomes.
PLEASE MAKE YOUR ONLINE TAX-DEDUCTIBLE DONATION TODAY
Or, mail your check made payable to:
Go Forward Education Foundation, Inc.
PO Box 1307
Newtown, PA  18940
Your donation will make a big difference in the lives of the children we serve.  We ask that you join us in our mission to expand quality educational opportunities to children who otherwise would not be able to receive a quality education because of their zip code!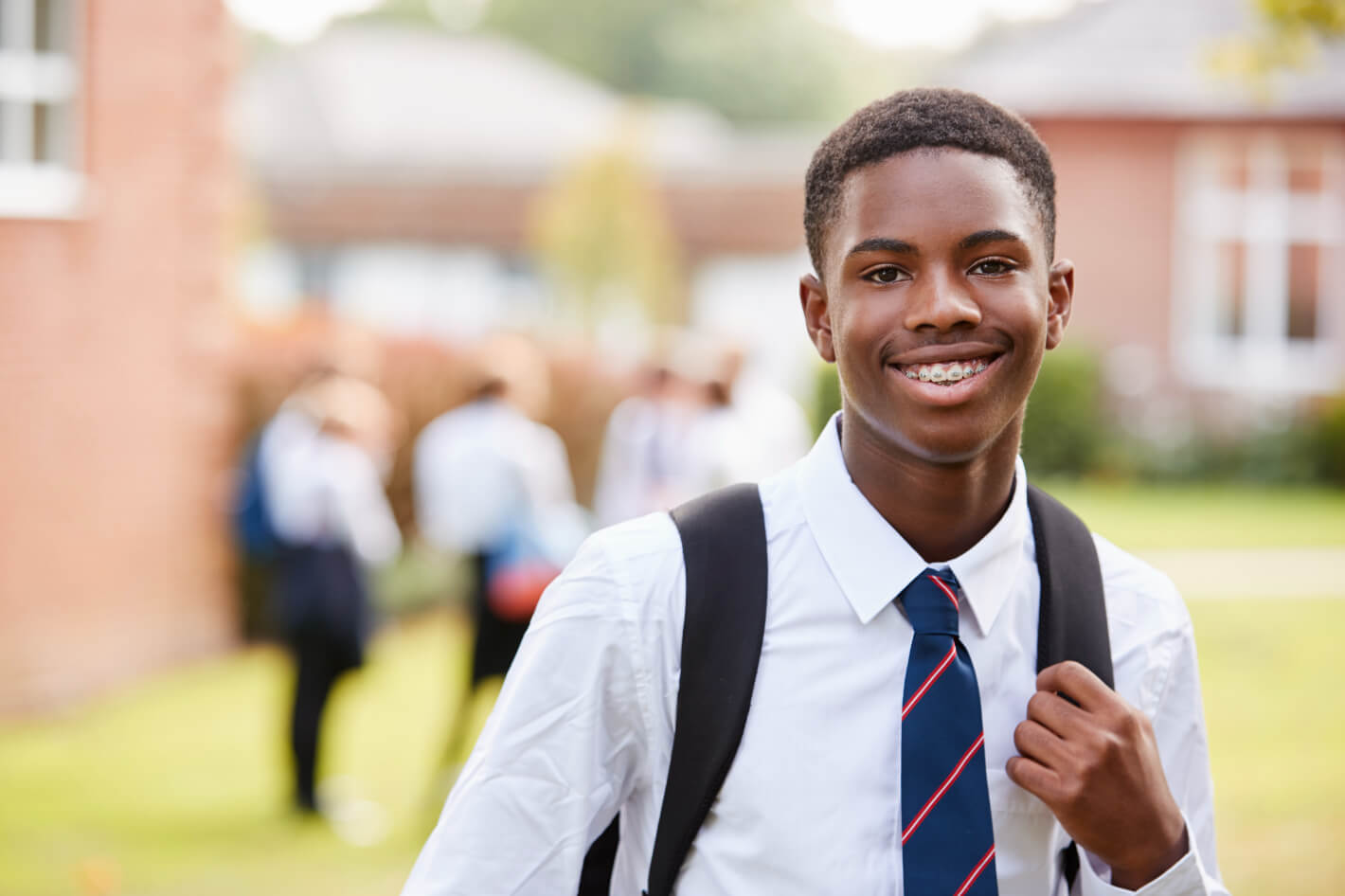 Donate Today!